You Are Here: home » funny photos » auto test
Auto Test
READ THIS BEFORE YOU LOOK AT THE PICTURE
A little test to sort the men from the women.
Every day millions of images go to your brain, but, you know, only some of these are focused.
To prove this scientific sentence here is the following test: you have to stare at the picture and find the car in the shortest time.

Results:
Average time for the man: 12.46 minutes
Average time for the woman: 1.23 seconds
See how you match up.......
.
.
.
.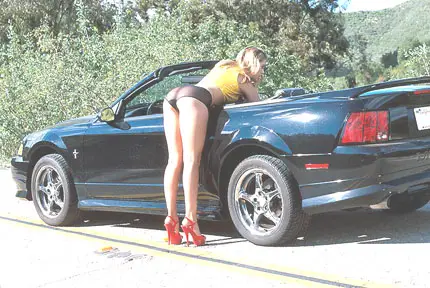 Comment or Share Your Own One Liner