You Are Here: home » funny photos » mad cow disease
Mad Cow Disease
New York has reported its first case of Mad Cow disease!! New Yorkers will try and go about their daily lives as the reports of Mad Cow start to snowball!

The Mad Cow has reared its ugly head and may be here to stay. Up to this point I did not fear Mad Cow disease.

This photo makes it abundantly clear that New Yorkers are all in immediate and grave danger.

This is a very serious and dangerous disease! Please, pass this along. Warn your friends about this danger before it is too late.)

Please scroll on Down....
.
.
.
.
.
.
.
.
.
.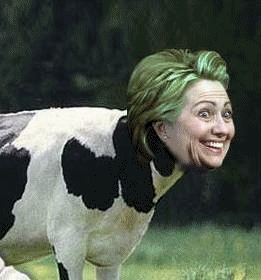 Comment or Share Your Own One Liner